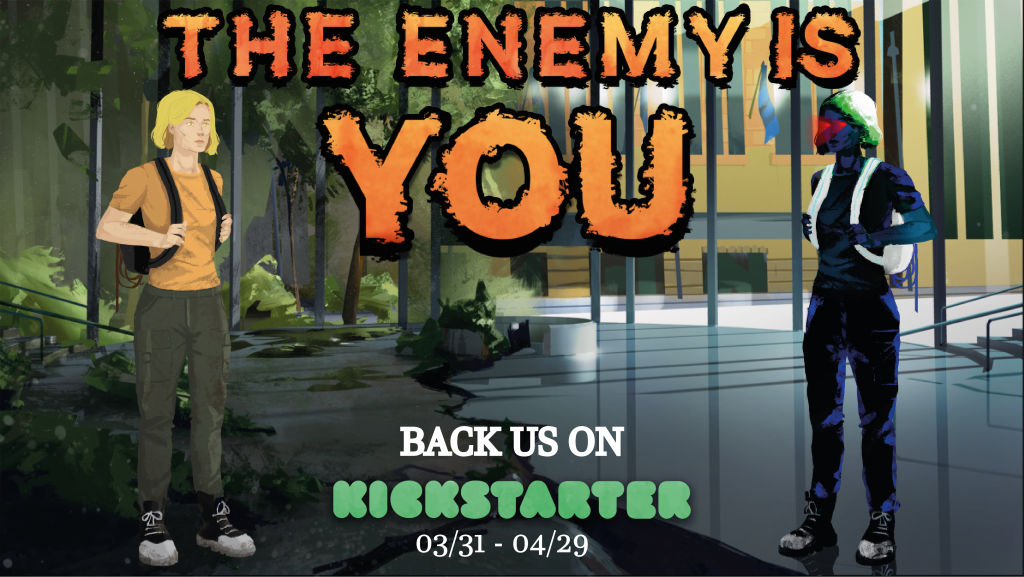 TEIY : The Enemy Is You
Can you escape your own sight ?

The mode hard is now available in our free online demo : Solve the puzzles by staying out of your past selves field of view.
All 5 levels are now available in mirror mode with this new challenge! Set "hard" in the "Select level" section of the main menu.

Enjoy this new difficulty with a new music!

Facebook Twitter Instagram Newsletter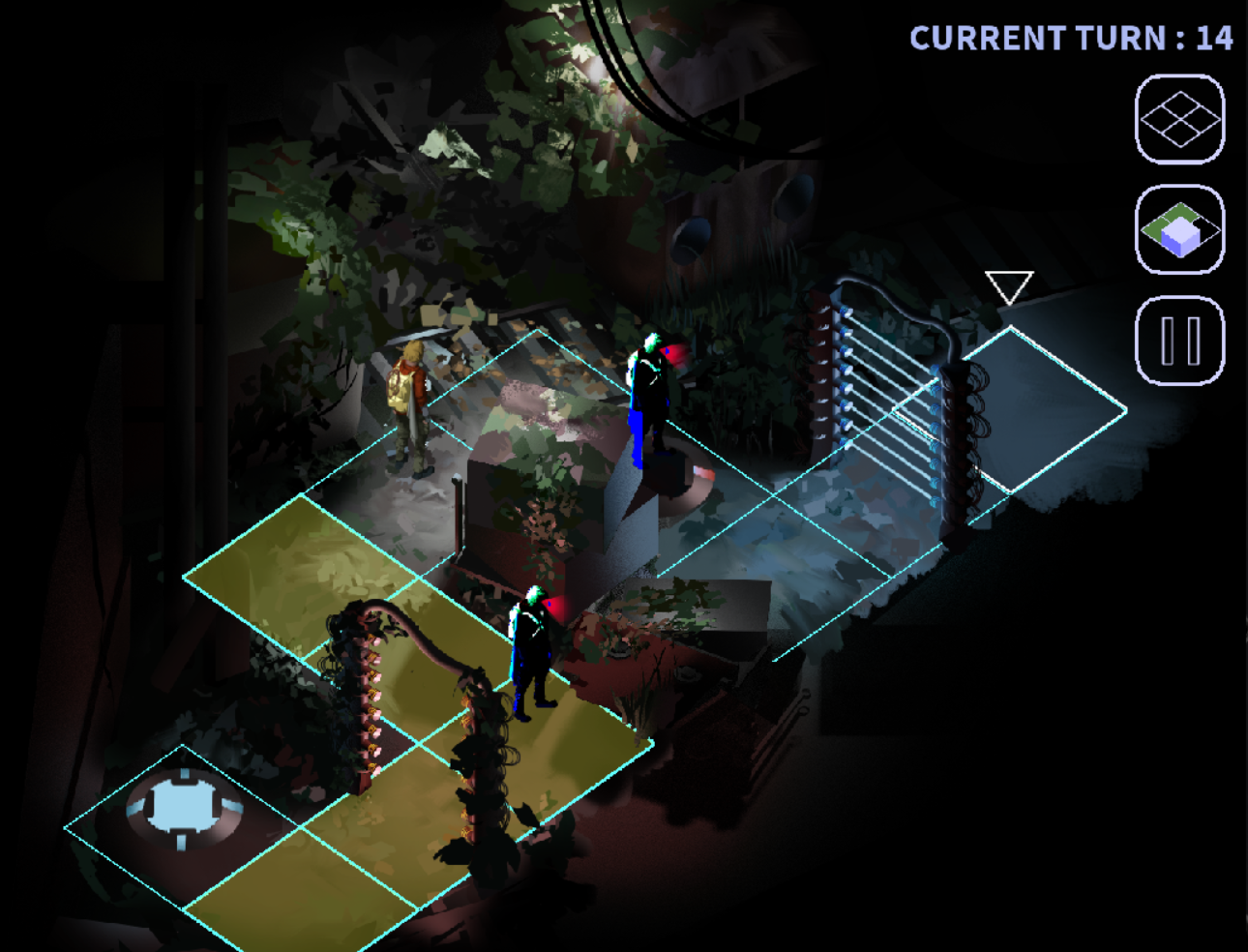 Get TEIY : The Enemy Is You